Volunteer Meet and Greets!
Wednesday February 15th from 12:30 to 2:30
Friday March 3rd from 10:30 to 12:30
---
We have roles to suit just about everyone. Come and learn about the following opportunities:
Garden docents to guide tours
Greeters to welcome visitors
Skilled garden maintenance helpers
Hostess and wait staff to help at Mother's Day tea
Rental coordinator to promote and manage garden rentals
Assistant event coordinator
Photographer to gather images of both the garden and special events
Garden ambassadors to staff outreach booths/tables
Naturalist to guide fieldtrips
Woodworker to repair benches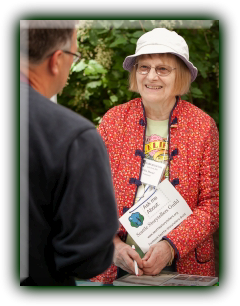 If you have time to share we would love to welcome you to the PowellsWood community. Internship credit is available for college students.
Email Kristine Dillinger or call 253-529-1620 for a volunteer application and more information.